My friends! My favorite amazon sneakers made by AKK Shoe Company are now on sale for $29.99!
I love these shoes for so many reasons! They are lightweight, comfortable, supportive, cute, and a great price. I want these in every color! They remind me a lot of the look and feel of my adidas shoes, but for half the price. Run, don't walk!
These would make the perfect Christmas gift for a family member or friend!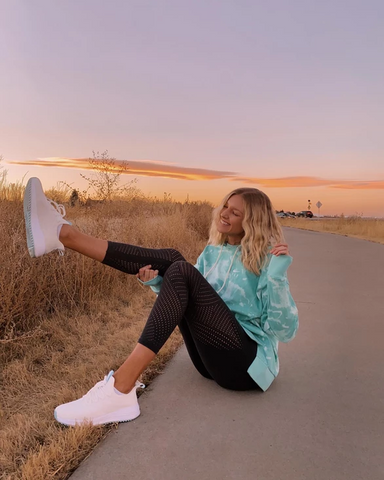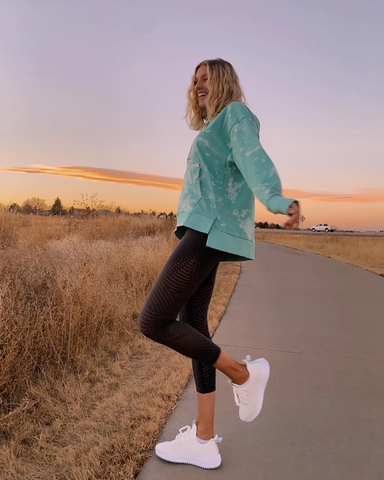 Sizing
: Fit true to size
YOU CAN SHOP HERE:https://www.amazon.com/stores/Akk/page/8B8E2D7B-E9C0-46AB-880D-2452AC7ED02E?ref_=ast_bln
Article from:lifestyleofemm lifestyleofemm