Be honest with me, do you ever get embarrassed by how many Amazon packages are being delivered to your house on a weekly basis…? I feel like I personally owe the Amazon delivery drivers a salary since they are always at my doorstep! Today I'm sharing some recent Amazon finds in the shoe department that have quickly become my favorite. Both of these shoes are under $50 and are SO lightweight, they feel like I have feathers on my feet!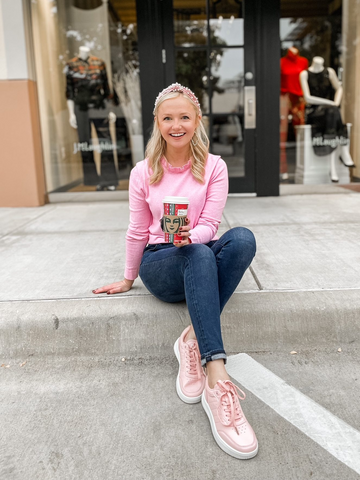 First are these KPP leather walking sneakers. They come in a few colors, but I thought these pink ones were so fun! As mentioned before, they are SO comfortable and are only $30! They are super lightweight and are such a classic style. You can shop them by clicking the photo!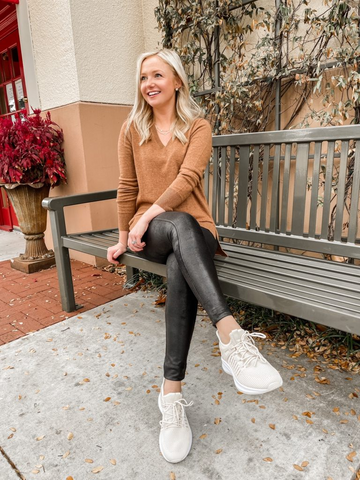 Next are these mesh cushion shoes that come in a ton of color options. These are seriously the perfect neutral sneaker! Just like the pink ones, these are incredibly lightweight and have a super cushioned sole, making these very comfortable to wear all day! If you are someone who works on your feet, these would be an incredible option as a work shoe.
All of AKK's sneakers are Amazon Prime, affordable, and super comfortable! They are breathable with memory foam inserts, and incredible quality for the price. You can check out their Instagram here, and click on the photos above to shop their shoes on Amazon!
Article from:sweetsavleigh sweetsavleigh